Vehicle Sub Chapter | Specification
Spare Parts Centers
Genuine Toyota parts extend the life of vehicles, reduce the possibility of failure on the road and guarantee a safer driving experience. Visit Ebrahim K. Kanoo's 11 parts outlets, conveniently located in Arad, Budaiya, Hamad Town, Manama, Muharraq, Riffa, Salmabad, Sanad and Sitra.
Service Centres
Toyota Service Centres meet all vehicle care requirements including comprehensive maintenance, spare parts, accessories and body & paint services. Whether you vehicle needs a simple engine oil change or tyres rotated our Service Centres are the quick and easiest way to go. The modern and fully equipped centres ensure a high quality and rapid service provided by Toyota certified technicians. With 4 locations throughout Bahrain in Tubli, Arad, Manama and Riffa, you are never far away from us.
Book a Service
Please select an option to continue
Body and Paint Service Centers
At the vanguard of quality, every Toyota is a masterpiece of automotive artistry brought to life with human hands sensitive to the heartbeat of innovative technology. The Body and Paint team at the Toyota service centres are trained to ensure that vehicles are repaired to look as good as new, even after major accidents. The Express Body and Paint facility also repairs minor damage such as simple dents and scratches within two days.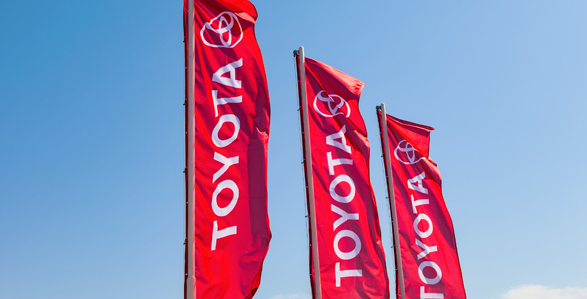 Our 5 standard safety features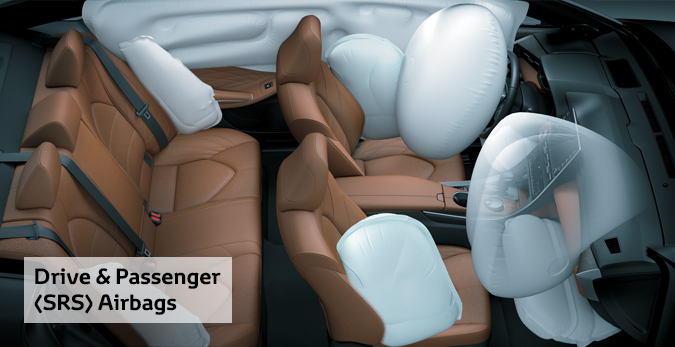 Driver & Passenger (SRS) Airbags
Airbags supplement the seat belt and enhance passenger safety in certain types of collision. A sensor detects the impact and calculates the collision intensity before deploying the airbag.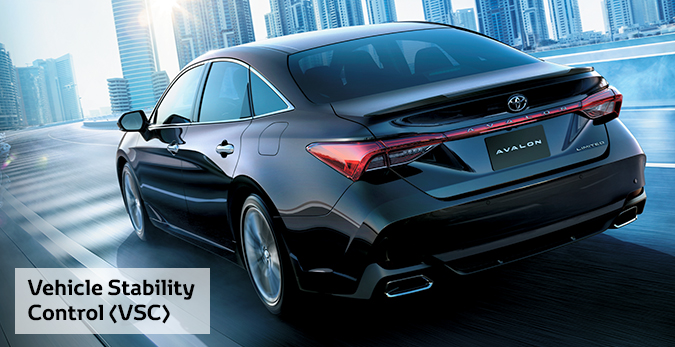 Vehicle Stability Control (VSC)
Helps prevent wheels from slipping sideways when cornering or sudden steering. Braking is automatically applied and engine power is reduced to help secure the safety of the vehicle.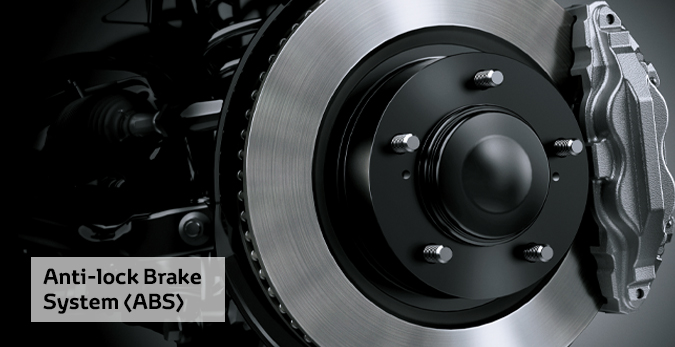 Anti-lock Brake System (ABS)
Helps prevent brakes from locking. ABS monitors the speed of each wheel and upon sudden braking, it provides optimum braking pressure to each wheel.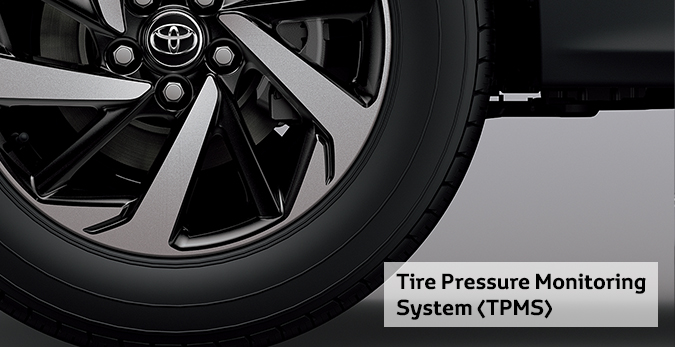 Tire pressure Monitoring system (TPMS)
Helps prevent accidents caused by decreased tire air pressure. This system alerts drivers when critically low tires pressure is detected.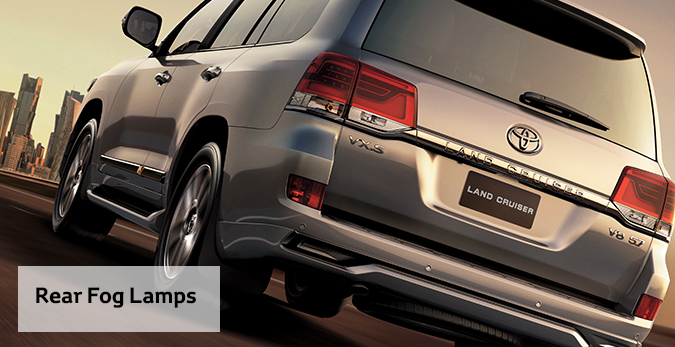 Rear Fog Lamps
Enhances the visibility of your vehicle during rain fog or dusty weather and thus prevents collisions.