Toyota Bahrain
Toyota Bahrain is proud to be part of the Kingdom's journey of transformation for over 50 years.
The vehicles that are reshaping the automotive industry worldwide are showcased in our conveniently located spacious showroom in Sitra, where experienced sales consultants offer professional assistance to customers.
Our new car delivery centre provides an exciting venue where you receive your brand new vehicles with a full demonstration of drive systems, options and maintenance requirements.
Ebrahim K. Kanoo
Ebrahim K. Kanoo B.S.C.(c) is a family-owned business that has served the Kingdom of Bahrain for over 60 years. The company's core business is automotive retail and aftersales services for a broad spectrum of passenger and commercial products, including the flagship brands of Toyota and Lexus.

In partnership with some of the world's leading brands, Ebrahim K. Kanoo has diversified into various sectors and industries including automotive care products, vehicle hire and leasing, management consulting, IT services and security, industrial equipment, tyres, paint and spare parts.
With a dedicated workforce of over 2,600 professionals, Ebrahim K. Kanoo excels in pioneering innovative businesses and building a relationship of trust with its valuable customers.
---
Chairman's Foreword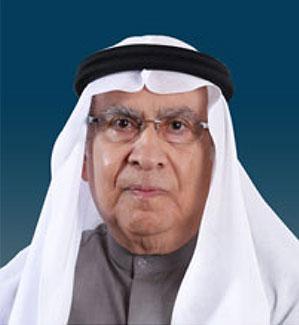 Ebrahim K. Kanoo is proud to be a company built on relationships. A relationship of trust with our customers, and a rewarding, open partnership with our employees. This philosophy has sustained our success for over six decades.
We have inherited a legacy of sound values that anchor us to our commitment to excel in every endeavour, every day. While we are continuously seeking diverse avenues for growth and expansion, we are equally determined to create a positive, lasting impact through best practices, philanthropy and community engagement.
As market trends and industry landscape continue to evolve, we remain committed to sustaining our spirit of innovation and excellence. Our vision and strategy will guide us in successfully navigating challenges, caring for our customers and delivering value.
---
Vice Chairman's Foreword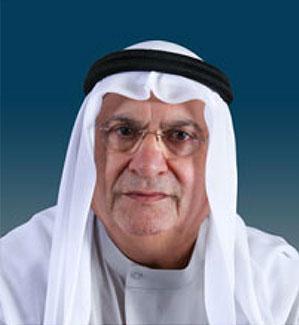 Ebrahim K. Kanoo is more than an exclusive retailer and service agent for leading international brands. We consider ourselves to be an active partner in the advancement of the automotive sector in Bahrain.
In an age where technological innovations are rapidly redefining customer experiences, we are expanding our capabilities, and with persistence and determination, our customer-centred vision is evident in our enduring relationships with customers.
We have a diversified business model with a proven track record of success, and our broad expertise across sectors enables us to deliver sustainable, competitive advantages. This however, would not be possible without the contribution of our employees who work hand in hand, with quality and creativity, to surpass customers' expectations.
Ebrahim K. Kanoo will continue to advance with confidence.
---
Our History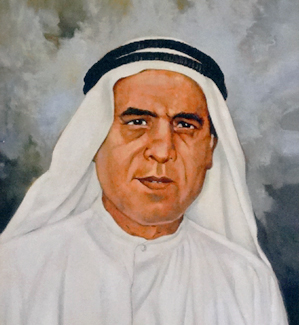 Ebrahim Khalil Kanoo, the founder of Ebrahim K. Kanoo B.S.C. (c), was born in 1920, a time when the automotive industry was still in its early days in Bahrain.
As a visionary entrepreneur, Mr. Kanoo recognised the potential of the automotive industry more than six decades ago and started importing automobiles and automotive parts. His entrepreneurial spirit led him into a partnership with Toyota Motor Corporation in 1967.Mr. Kanoo understood the importance of customer relationship from the very beginning, laying the foundation for the company's service culture.
This early initiative positioned the Kanoo family to leverage on Bahrain's strategic location as the hub of regional and global trade. It also allowed the family to extend its influence internationally, including the Middle East and South Asia.
In 1974, Mr. Kanoo's sons, Mr. Mohamed and Mr. Fuad, took over operations, steering the company into a new era of growth, transforming it into one of the most prestigious automotive companies in the region.
Today, Ebrahim K. Kanoo has successfully diversified into a wide spectrum of businesses with the strong support of local and international partners, a loyal customer base and skilled employees.