Toyota integrates 5 safety features in all Toyota models for your protection
The journey towards a safe ride never ends. At Toyota, we are driven to create advancements and innovations in safety that help prevent accidents and protect people.
We believe that the most important safety feature of any car is the one located behind the wheel: the driver. That is why Toyota has developed safety technologies to assist you on the road and help you enjoy a safe and pleasant driving experience.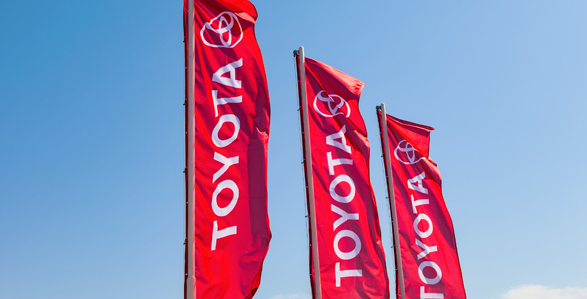 Our 5 standard safety features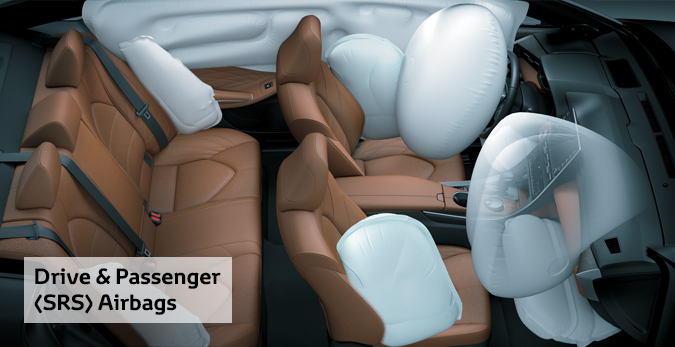 Driver & Passenger (SRS) Airbags
Airbags supplement the seat belt and enhance passenger safety in certain types of collision. A sensor detects the impact and calculates the collision intensity before deploying the airbag.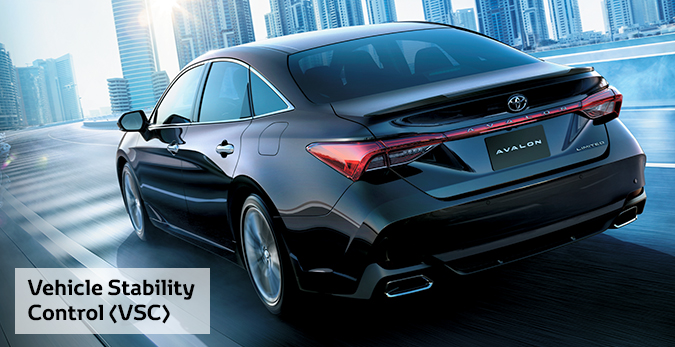 Vehicle Stability Control (VSC)
Helps prevent wheels from slipping sideways when cornering or sudden steering. Braking is automatically applied and engine power is reduced to help secure the safety of the vehicle.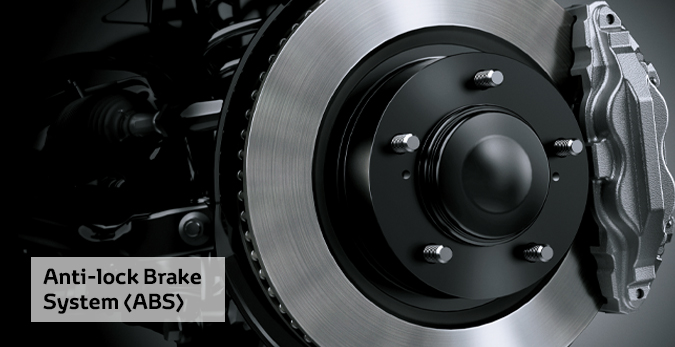 Anti-lock Brake System (ABS)
Helps prevent brakes from locking. ABS monitors the speed of each wheel and upon sudden braking, it provides optimum braking pressure to each wheel.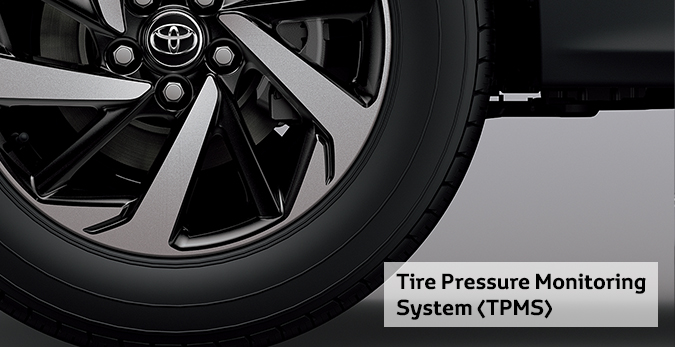 Tire pressure Monitoring system (TPMS)
Helps prevent accidents caused by decreased tire air pressure. This system alerts drivers when critically low tires pressure is detected.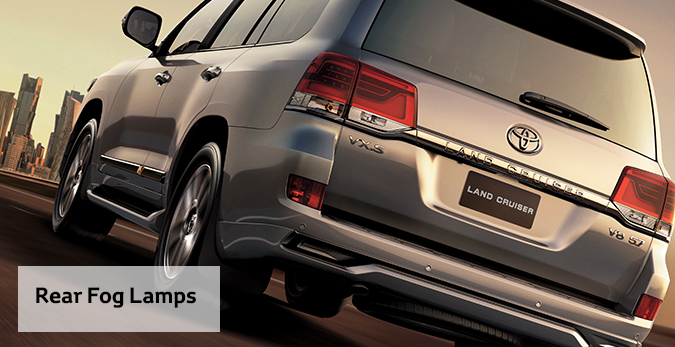 Rear Fog Lamps
Enhances the visibility of your vehicle during rain fog or dusty weather and thus prevents collisions.